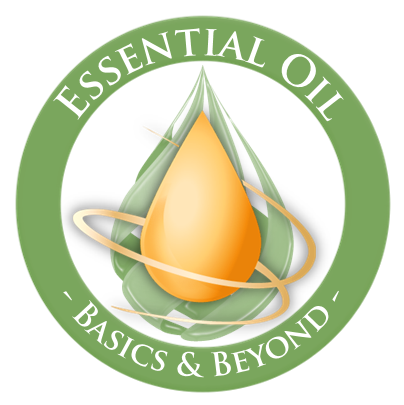 The Essential Oil Basics & Beyond course is designed to provide an introduction on the science of essential oils and how to incorporate the use of these beautiful gifts of the earth for their medicinal benefit. Plants have been used for thousands of years for their healing properties. The uses of essential oils are vast and represent a well-documented model for improving overall health. Widespread acceptance of essential oils has led many to choose this more natural approach to healthcare.
This all-inclusive Essential Oil Basics & Beyond course comes complete with all you will need to know to become the healer in your home using essential oils as natural solutions. Join essential oil expert and Holistic Health Coach, Nicole Almeida for an in-depth training that is perfect for anyone from the beginner to the avid essential oil user.
You will receive a certificate of completion for attending this course.
If you're an allied health professional, you may be eligible for continuing education credits.  For more information please send an email to:  essentiallyspoiledforlife@gmail.com.
Please Note: This class is open only to those who are NOT currently enrolled as a wholesale member or working with another dōTERRA Wellness Advocate. This course is not for currently enrolled wholesale members or Wellness Advocates. Please refrain from registering if you are already a dōTERRA Wellness Advocate or wholesale member.
February 23rd, Gainesville, FL