Our dōTERRA Father's Day Promo for 2018 is here!
Available June 1st while supplies last!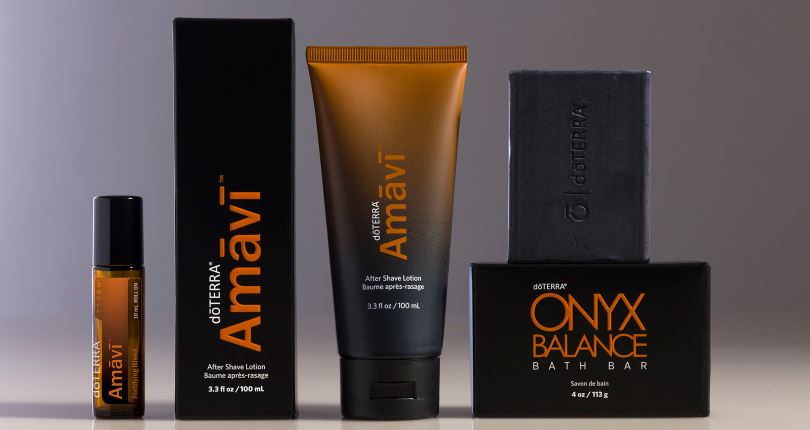 The Amavi Father's Day Collection features three new products: Amavi Touch, Amavi After Shave Lotion, and the Onyx Balance Bath Bar. This collection creates a simple daily regimen to clean, soothe, and hydrate your skin. The Amavi Father's Day Collection highlights the unique aroma of CPTG essential oils like Buddha Wood, Hinoki, and Litsea along with the dōTERRA Balance blend.
Nicole Almeida, Holistic Health Coach and founder of Essentially Sp'OILed for Life.
I'm a homeschooling mama to my 6 most precious blessings and wife to an amazing guy. I've been a Holistic Health Coach for twenty years and I believe that we ALL deserve to be the CEO of our health! click here to continue