Now is the best time to get started with essential oils!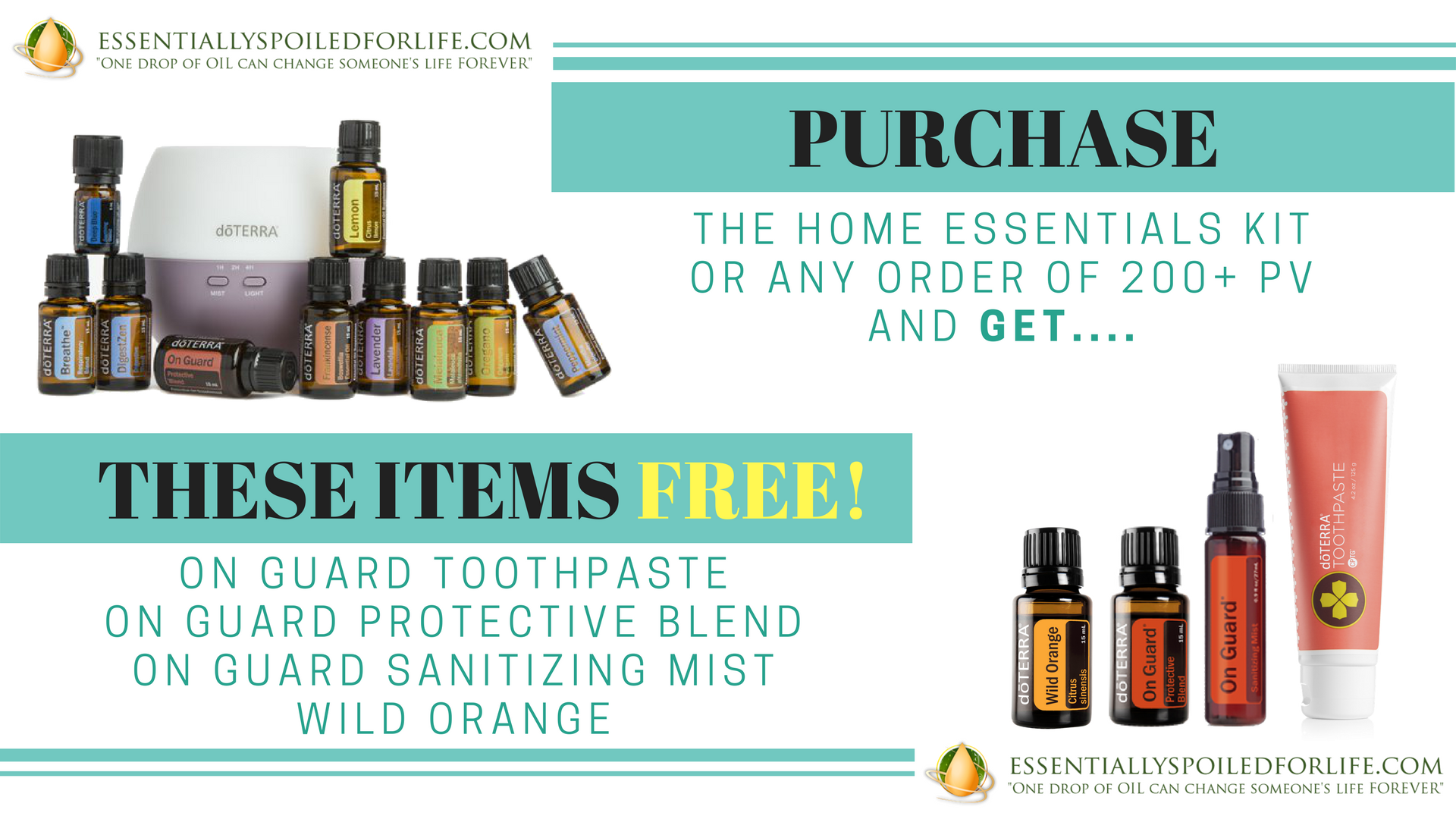 During the month of May new customers will receive
On Guard Protective Blend
FREE

with a purchase of The Home Essentials Kit
or any order of 200+ PV
Simply follow the steps below to get enrolled TODAY!
Step 1: CLICK HERE
Step 2: Choose either the Wholesale Customer or the Wellness Advocate option. The Enroller + Sponsor ID box should already be filled for you. But if not – enter 1565259.
Step 3: Fill in your personal info
Step 4: Choose whichever starter kit you're drawn to and add any additional items at the 25% off price to your cart.
Step 5: Finalize your shipping/payment. Click "Process Order Now & Continue"
Nicole Almeida, Holistic Health Coach and founder of Essentially Sp'OILed for Life. 
I'm a homeschooling mama to my 6 most precious blessings and wife to an amazing guy. I've been a Holistic Health Coach for twenty years and I believe that we ALL deserve to be the CEO of our health! click here to continue